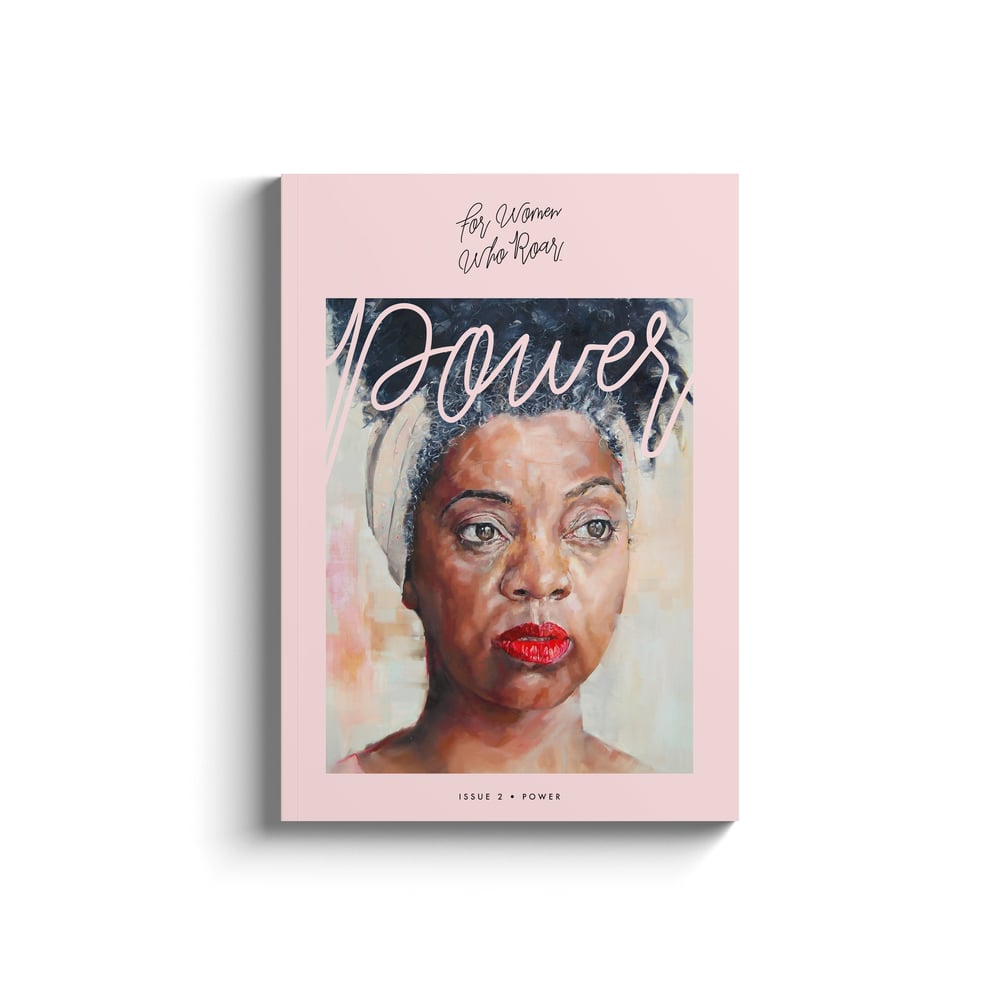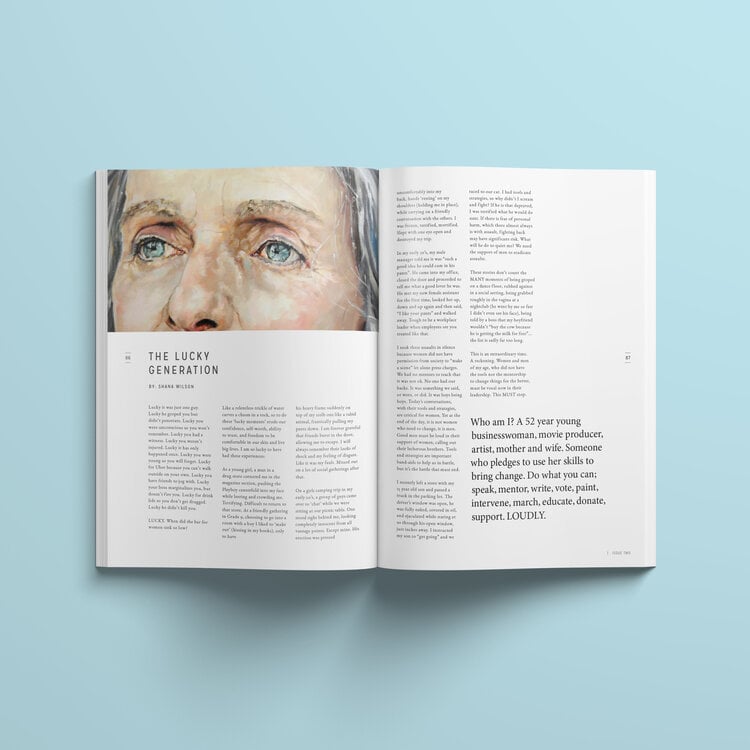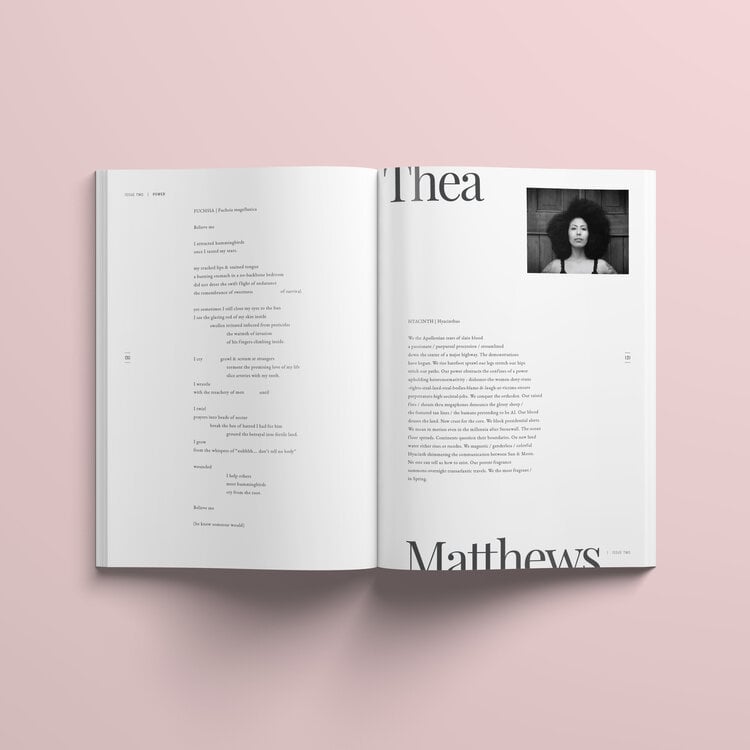 Dive into this beautiful FWWR literary magazine, Issue 2 on Power featuring the stories, poetry, interviews, art, and photography of womxn from around the world! Do you want to step into your power and roar? Then this issue will elevate your voice to the next level! Find inspiration from the many powerful women who have bravely shared their stories on how they found their own power and voice in a world that wants to muffle it.
Featuring cover art by the talented Shana Wilson, including a series of her portraits and personal essay that you don't want to miss. Poetry by the San Francisco Poet Thea Matthews in her poetry series titled Protea. Powerful essay by Salem Afangideh, a beautiful art series by Shradha Purohit titled Keeping Up With Beauty Standards, and so many more…
Every purchase supports the movement, thank you for roaring with us!